PARADISE has been in the awning business for 25 years.  We are a full-service company that provides the finest customer service and unparalleled service, only utilizing the highest quality materials.
 Paradise will assist in the preparation of the specifications and details to achieve the optimum design and most cost-effective solution for the project.
On several occasions, it is necessary to bring project costs under control to meet a specified budget or delivery time.   Out team will work closely with the owner, architect, engineer and contractor to analyze the different alternatives to provide solutions in bringing the costs down and yet deliver the job on time and on budget while still meeting the design requirements for the project.
Paradise has an in-house estimating department comprised of experienced professionals able to provide cost estimates for different systems, applications or materials during the design, bidding or construction phase.  This capability is especially important during the design and construction phase since we can provide prompt and accurate information to meet the needs of our clients.
Most of the products provided and installed by Paradise are fabricated in-house.  We purchase our fabrics, aluminum and other raw materials directly from manufacturers for fabrication in our own shop, equipped with the latest equipment and machinery to produce the highest quality products and achieve the quickest turn-around time to meet strict project deadlines.
Paradise is a self-performing contractor.  We have the qualified supervisory and field personnel, with years of experience in their field, who are able to install our products to meet the strictest requirements and specifications to attain superior results, to the satisfaction of our clients.
We have the most comprehensive collection of fabrics, hardware, cordage, and finishing supplies ever compiled for the awning, fabric structure, marine, and casual furniture industries. We custom design all our awning products in consultation with our clients, using the best materials to ensure we meet their exact needs.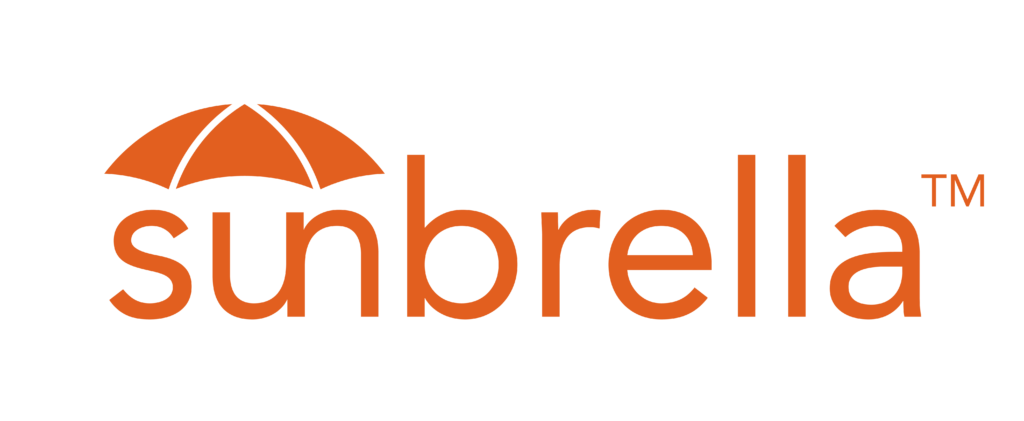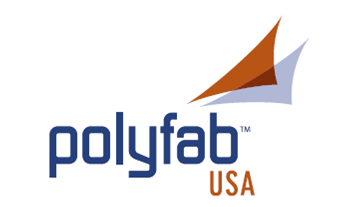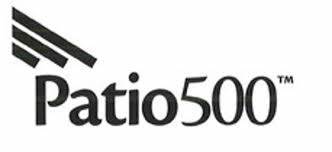 Ready to take your business to the next level?
Get in touch today and receive a free consultation and price estimate.
Office Hours: Monday – Friday 9 AM to 5 PM
Office: 4310 NW 36th Street, Miami, FL 33142